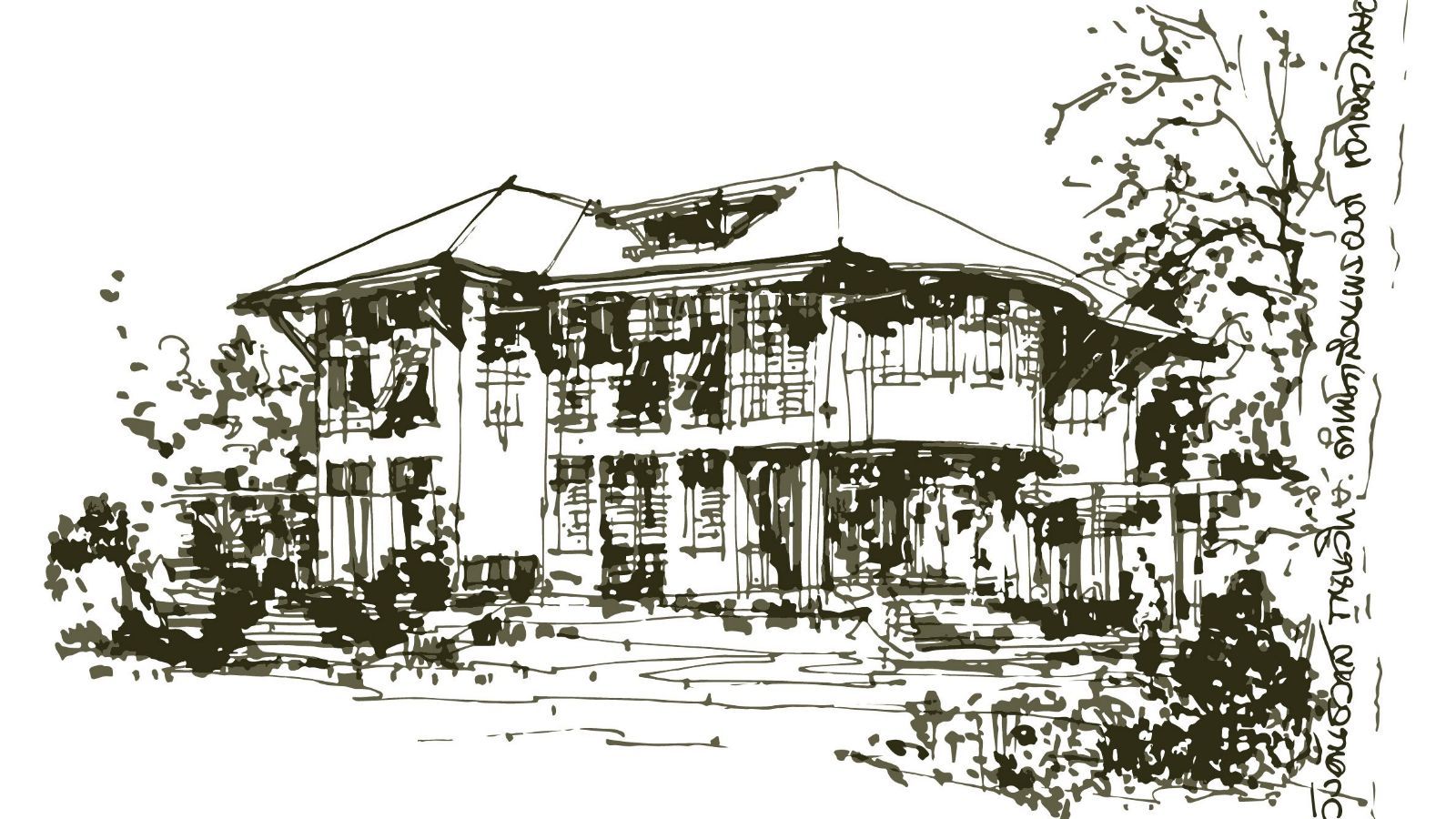 THE RICH HISTORY BEHIND PLAZA ATHENEE BANGKOK
Nestled on a leafy boulevard, in a sought-after area of Bangkok, the Plaza Athenee Bangkok has a rich history and a royal connection.Built on the site of Kandhavas, the Palace of Princess Valaya Alongkorn, the hotel has been lovingly and extensively designed to celebrate its royal heritage.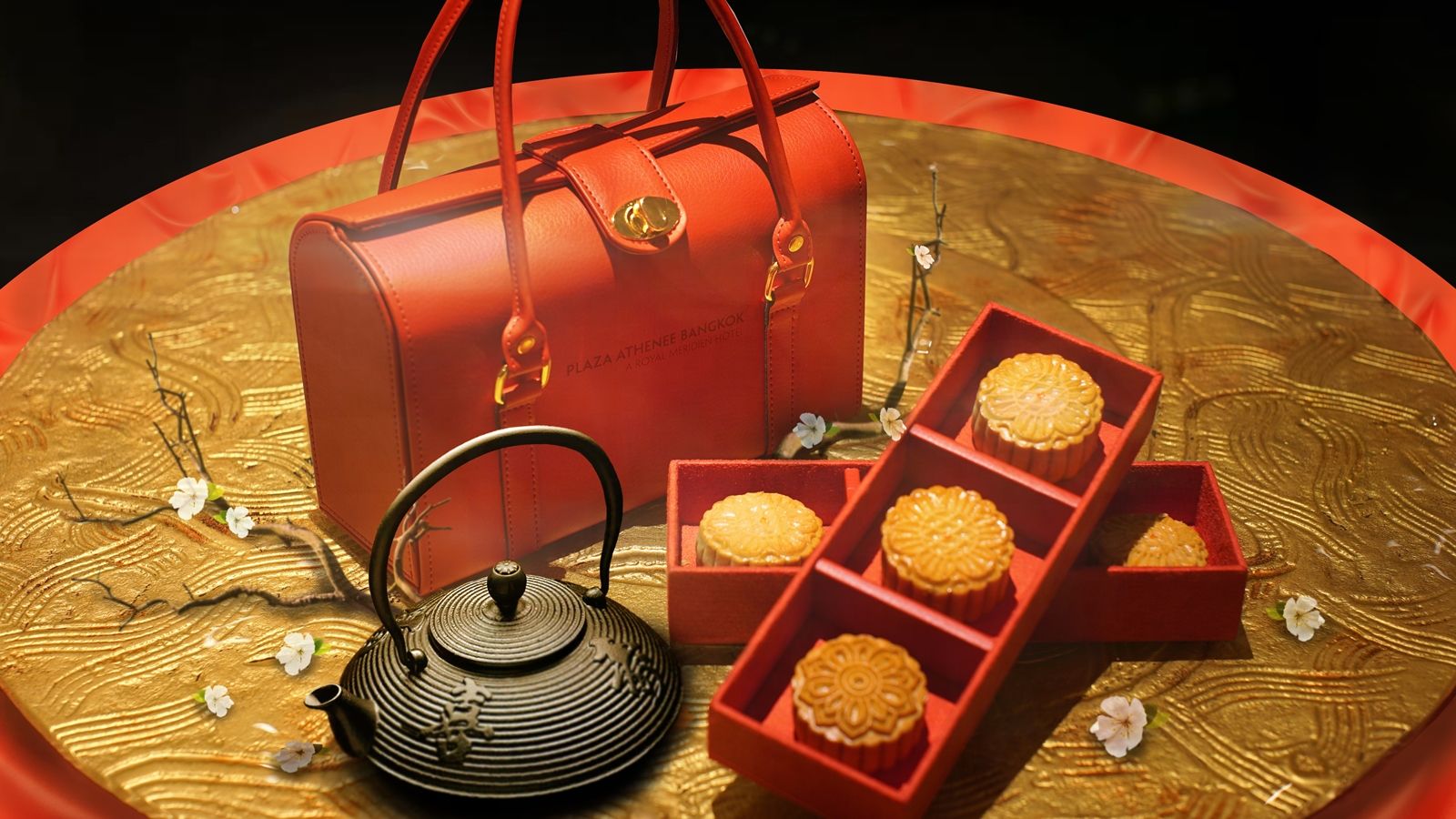 CELEBRATE THE MOON FESTIVAL AT PLAZA ATHENEE BANGKOK
Marking the end of the harvest period and celebrating this special time with thanksgiving and family togetherness, the Moon Festival or Mid-Autumn Festival is one of the most important celebrations in the Chinese and Vietnamese calendar. Held across Asia in Mid-Autumn at the full moon of the eighth month in the Chinese Lunar Calendar, the festival is known for spectacular lantern lighting displays and delicate mooncake pastries.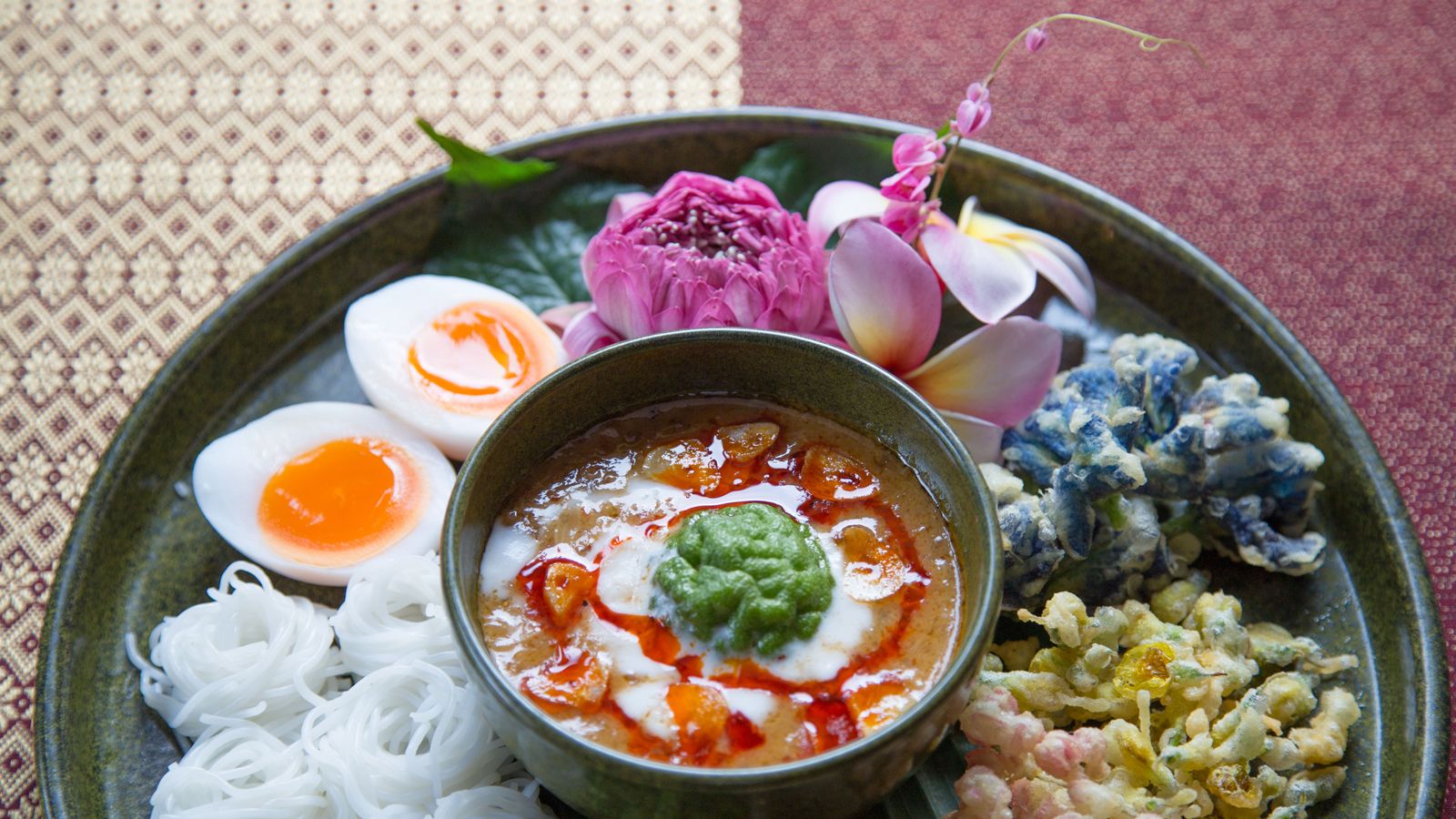 BUSINESS LUNCHES IN BANGKOK
A successful business lunch is about much more than just what's on your plate; venue choice can make a big impact on your client's outlook, so choosing a venue that complements the aims of your meeting and makes you look good is of utmost importance.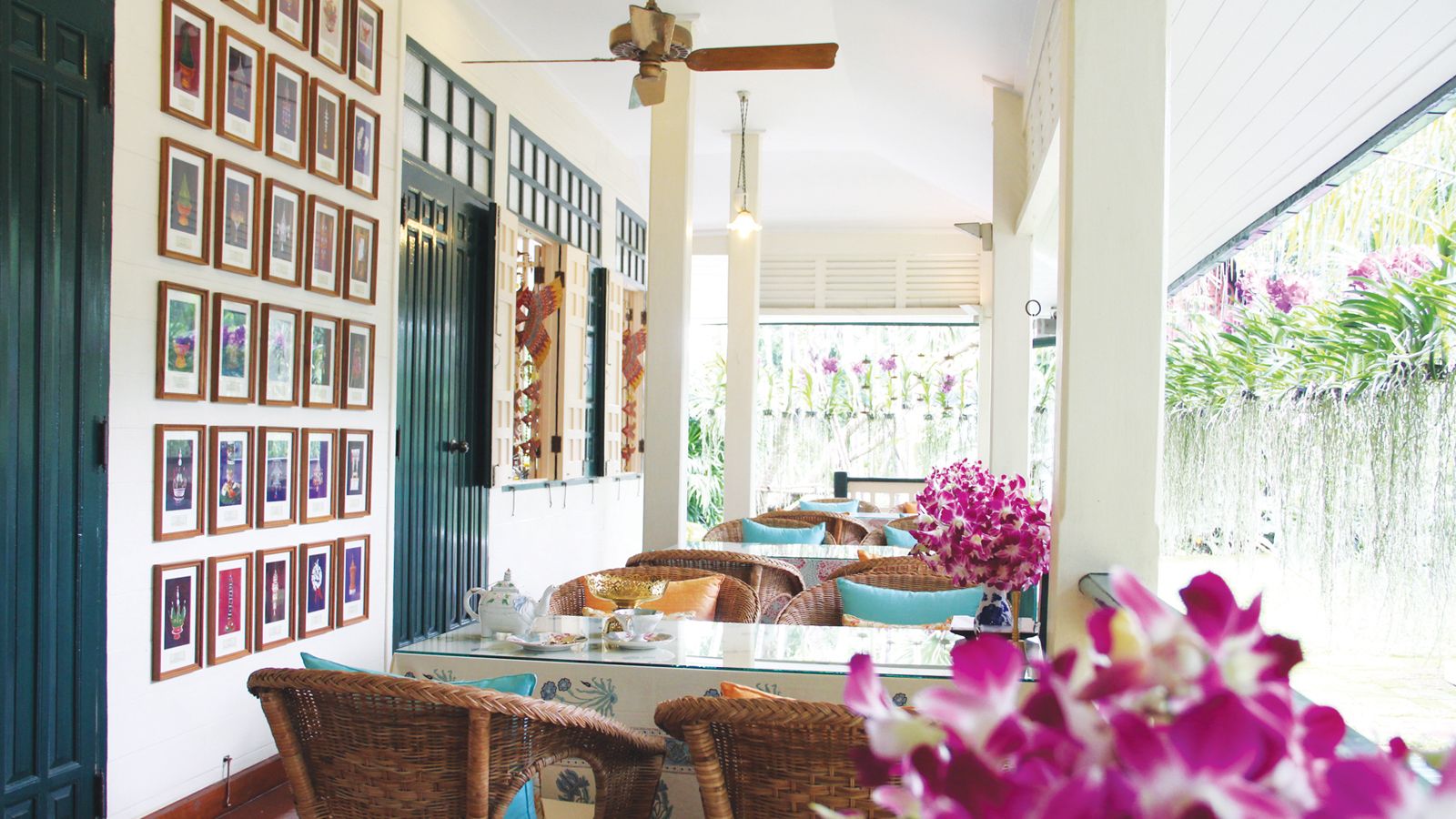 THE MUSEUM OF FLORAL CULTURE
A real treat for lovers of flowers and nature, and all those intrigued by Thai art and culture, The Museum of Floral Culture richly rewards a tour with an abundance of colourful and fragrant experiences.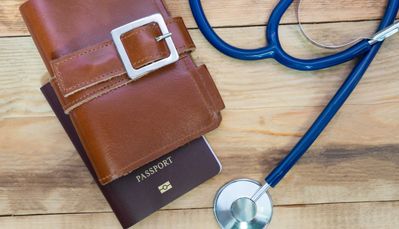 MEDICAL TOURISM IN BANGKOK
As one of the world leaders in medical tourism, Bangkok offers an attractive and reassuring blend of affordability and convenience as well as the highest standards of medical care. Forget long waiting lists and unaffordable procedures, medical visitors to Bangkok often pay less than half the price of the same procedure in their home country, all the while enjoying the same or often higher level of care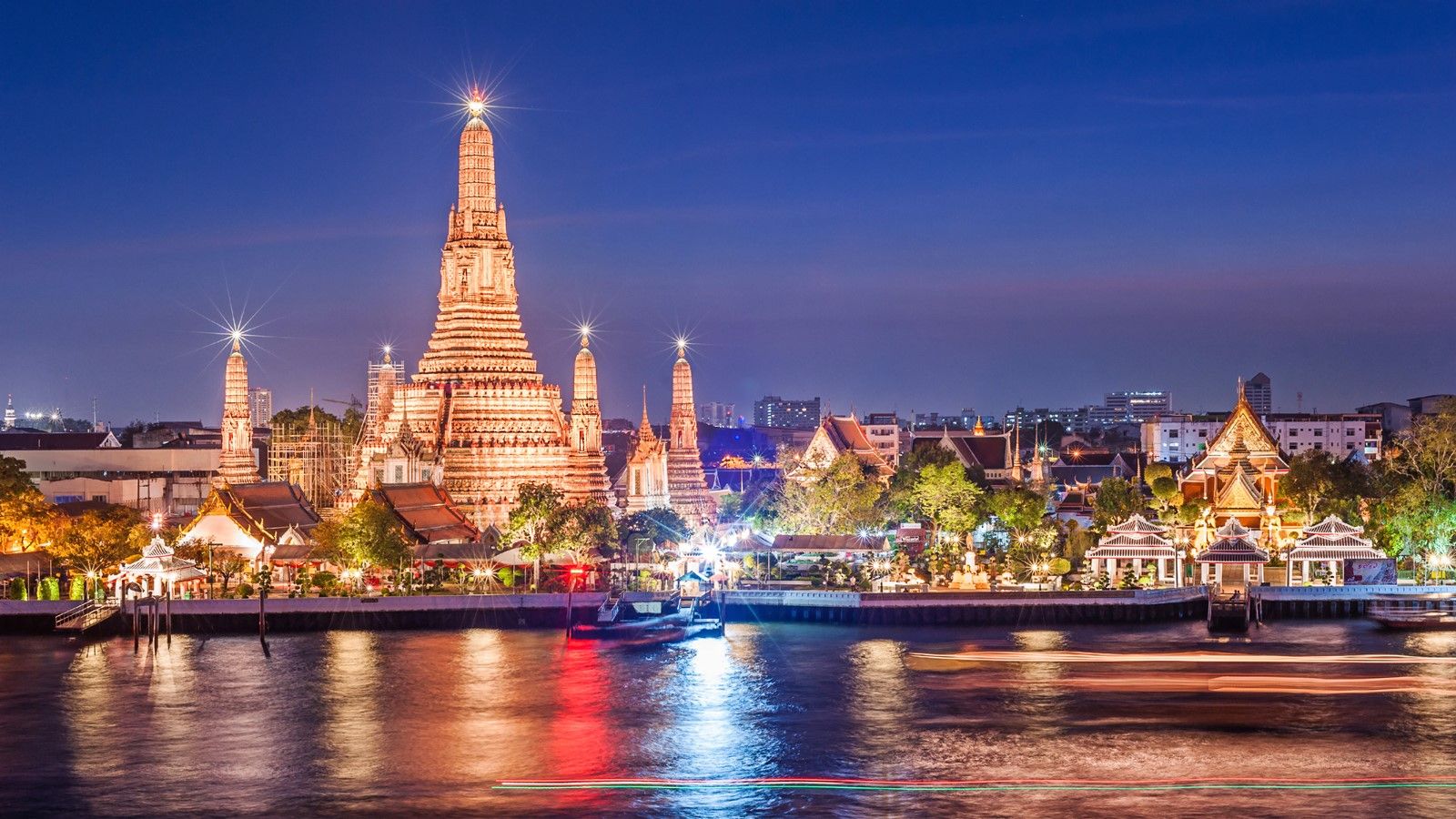 HOW TO MAKE THE MOST OF 03 DAYS IN BANGKOK
We think you'll love vibrant Bangkok – Krungthep, "City of Angels". From its teeming street scene to its parks, its rivers to its canals, its malls to its markets, its entertainments to its warm hearted people, a good time is assured. But there's so much to see and do, it's hard to know where to start, so here are some suggestions for filling in three days in the Big Mango with lots of perspective-shifting experiences.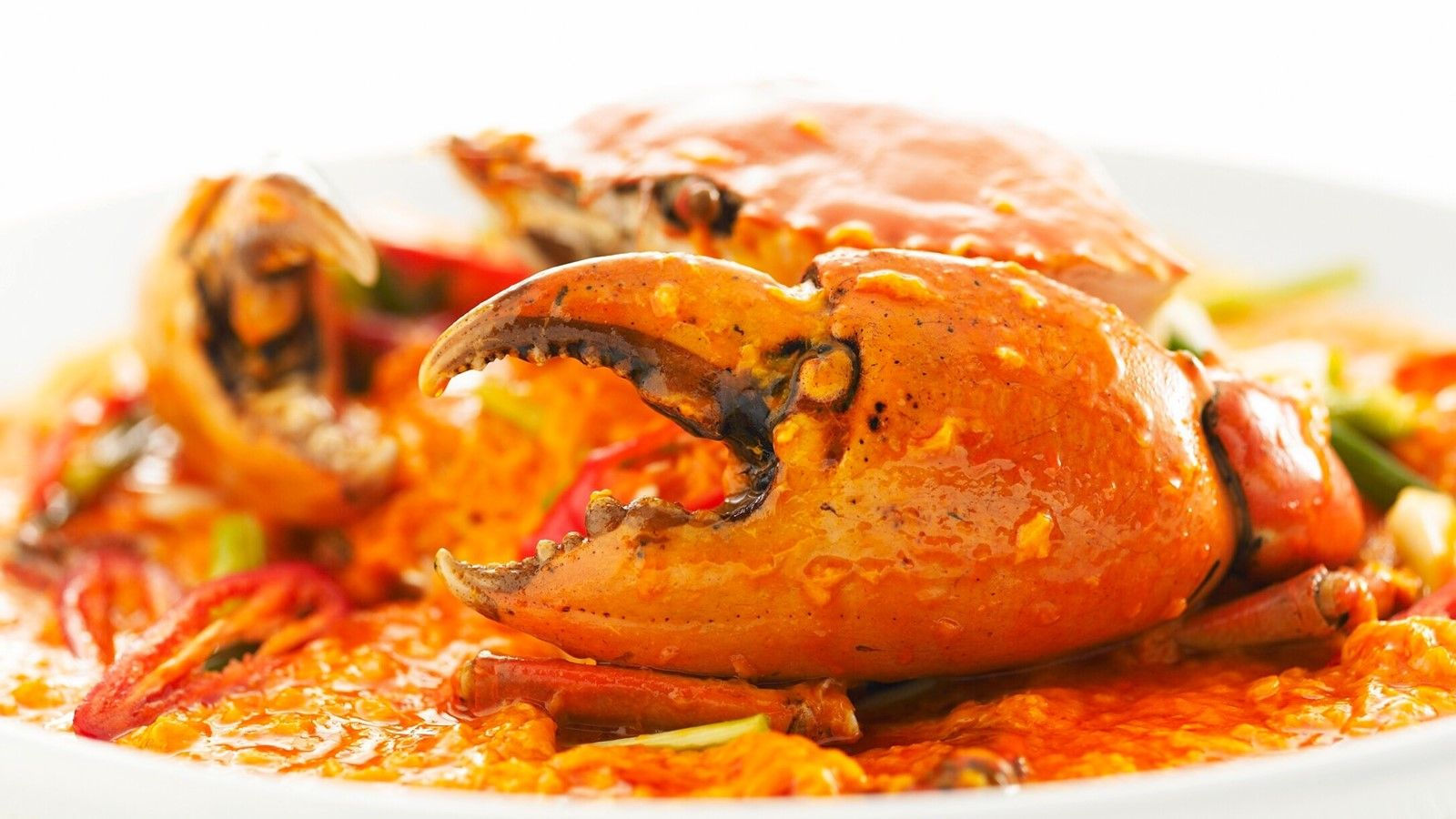 EAT YOUR WAY AROUND THE CITY: BANGKOK'S MUST TRY EATS
Although famous for its old world charm and eclectic hustle and bustle, Bangkok is also quite popular for its cuisine. Whether it be classic Thai favorites, fresh seafood, piping hot noodles or sweets, the Bangkok food scene has travelers covered. Delicious meals at real value can be found everywhere in Bangkok, from street corners to department stores to five star eateries. Here, we've compiled some of our favorites. Get out there and explore our wonderful city, but don't forget to enjoy eating!
A PLAYGROUND FOR COUPLES
Bangkok abounds with things to do as a couple. How about a cooking class at the prestigious Blue Elephant Cooking School. Or cycle through Bangkok's biggest "green lung". Or share one of the famed couples treatments at Spa Athenee. Afterwards, take in a private movie showing on a daybed for two, complete with a butler, at the luxurious Embassy Diplomat Theatre. Or explore world class, award-winning modern French cuisine in the chic surrounds of The Reflexions.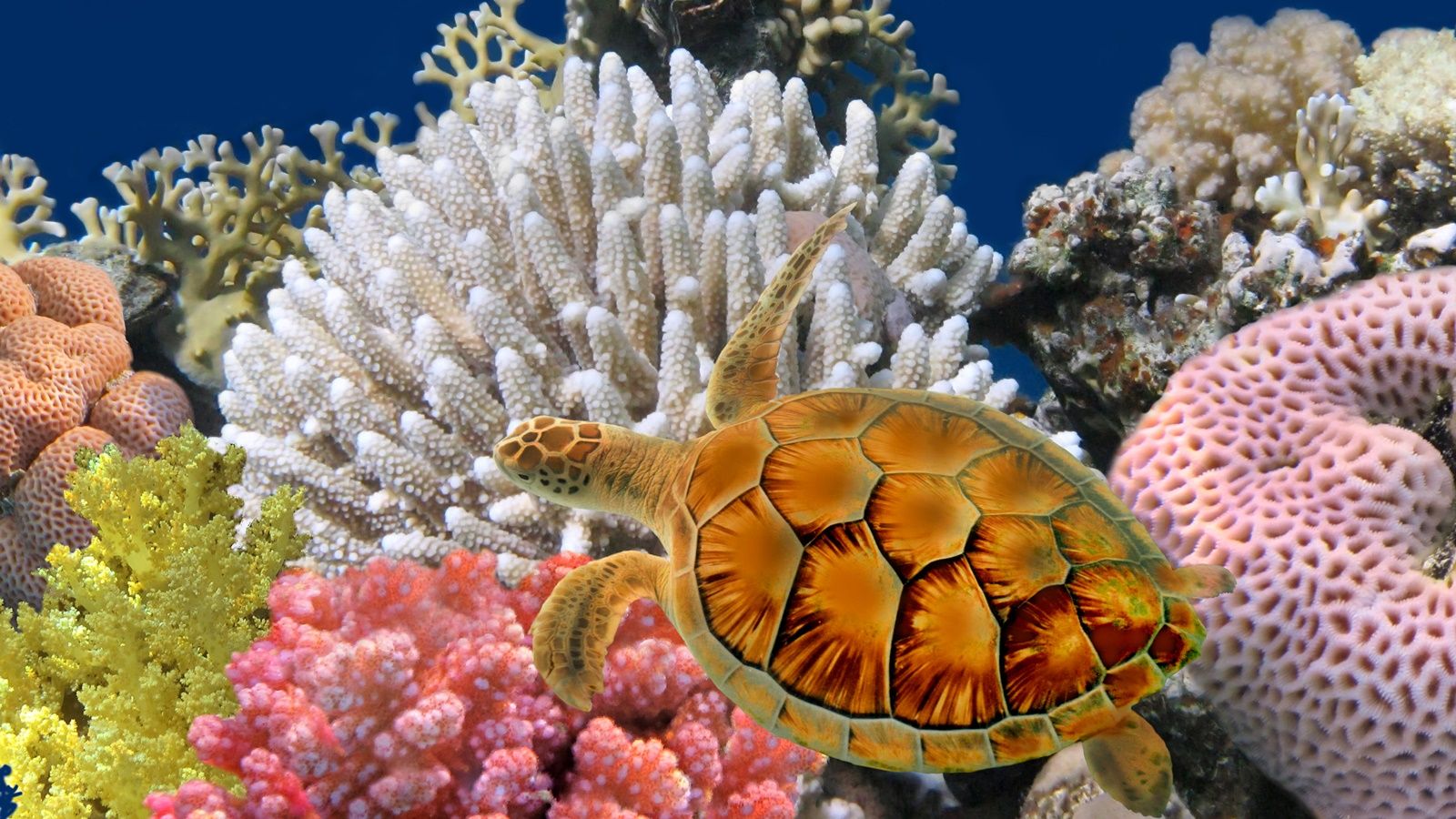 FUN FOR ALL THE FAMILY IN BANGKOK
Bangkok offers something for every type of traveller and all ages. From aquariums and theme parks to interactive art galleries and live shows, there's never a dull moment. Several of these attractions are found in famous shopping malls downtown while others require a little more effort to get to on the outskirts of the city.
NEAREST MALLS TO GO SHOPPING
Bangkok's modern, multi-storey shopping malls are a shopaholic's paradise. From the legendary MBK, to the sophisticated Emporium, trendy Siam Discovery and Central World Plaza, and unashamedly upscale Siam Paragon, Bangkok accommodates every taste, pocket and style.Here's where to find the city's finest fashion stores, global brands, book shops, speciality stores, accessories stands and all kinds of luxury designer lifestyle goods. Not to mention some amazing food courts selling upscale street food and lots of restaurants and day spas.
TEAM BUILDING ACTIVITIES IN BANGKOK
Bring your team together by encouraging collaboration and teamwork. From Thai cooking to escape rooms or even boat racing, this is not your ordinary team day out. Group activities will not only help your team see each other in a different light, they'll also help the team build essential skills like communication, planning, problem-solving and conflict resolution significantly boosting your business success levels. Remember, teams that play together stay together!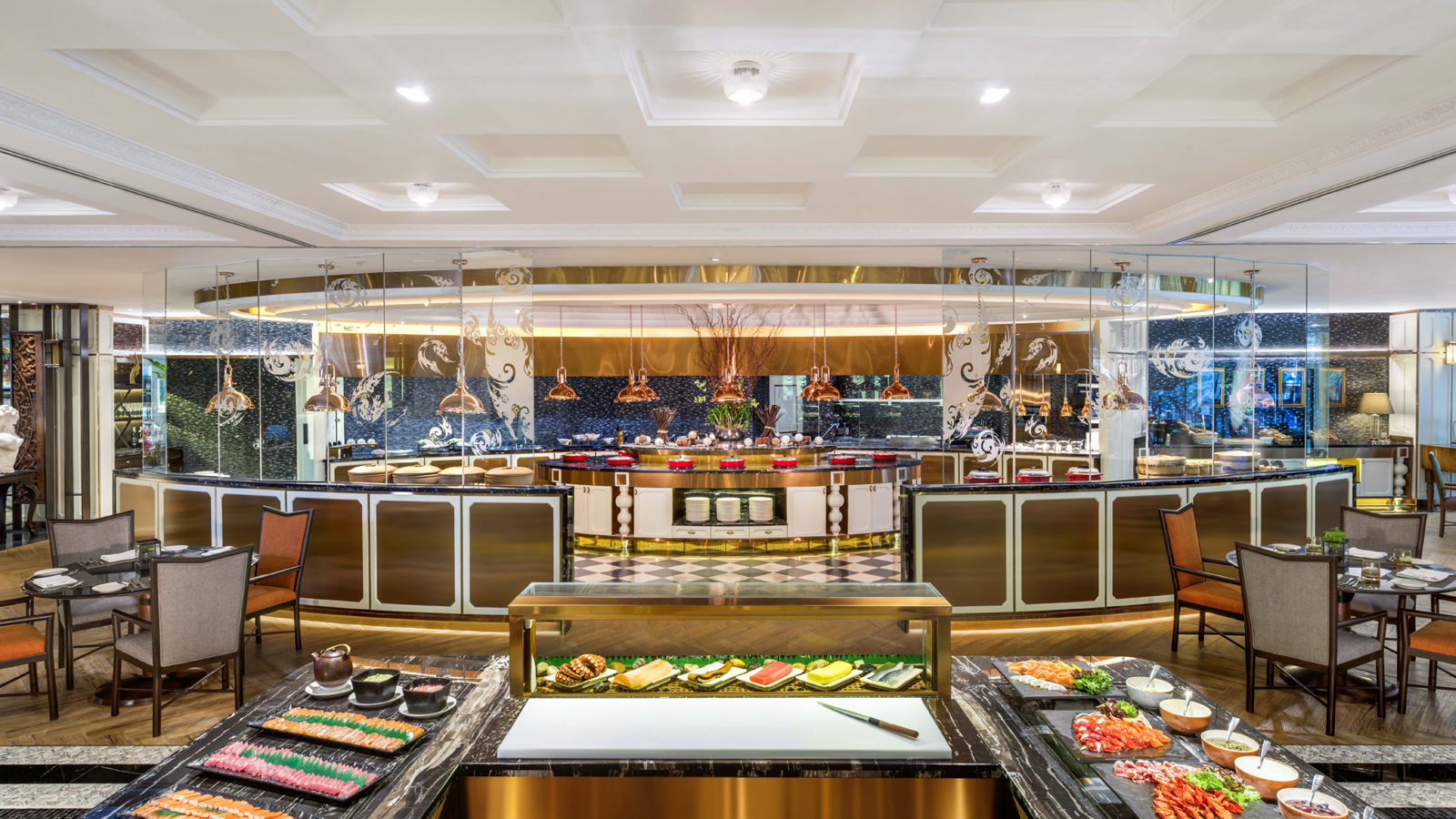 ONE OF THE BEST BUFFET IN BANGKOK
The Rain Tree Cafe is well renowned as one of the best spots for buffet dining in Bangkok and it's not hard to see why. Their extensive and expressive international buffet menu promises an inspiring voyage of culinary discovery. The recently expanded Rain Tree Cafe not only allows additional room for the chef to show off their creative culinary arts, but also with more space comes more variety, allowing the diner to explore as much as the buffet can offer.